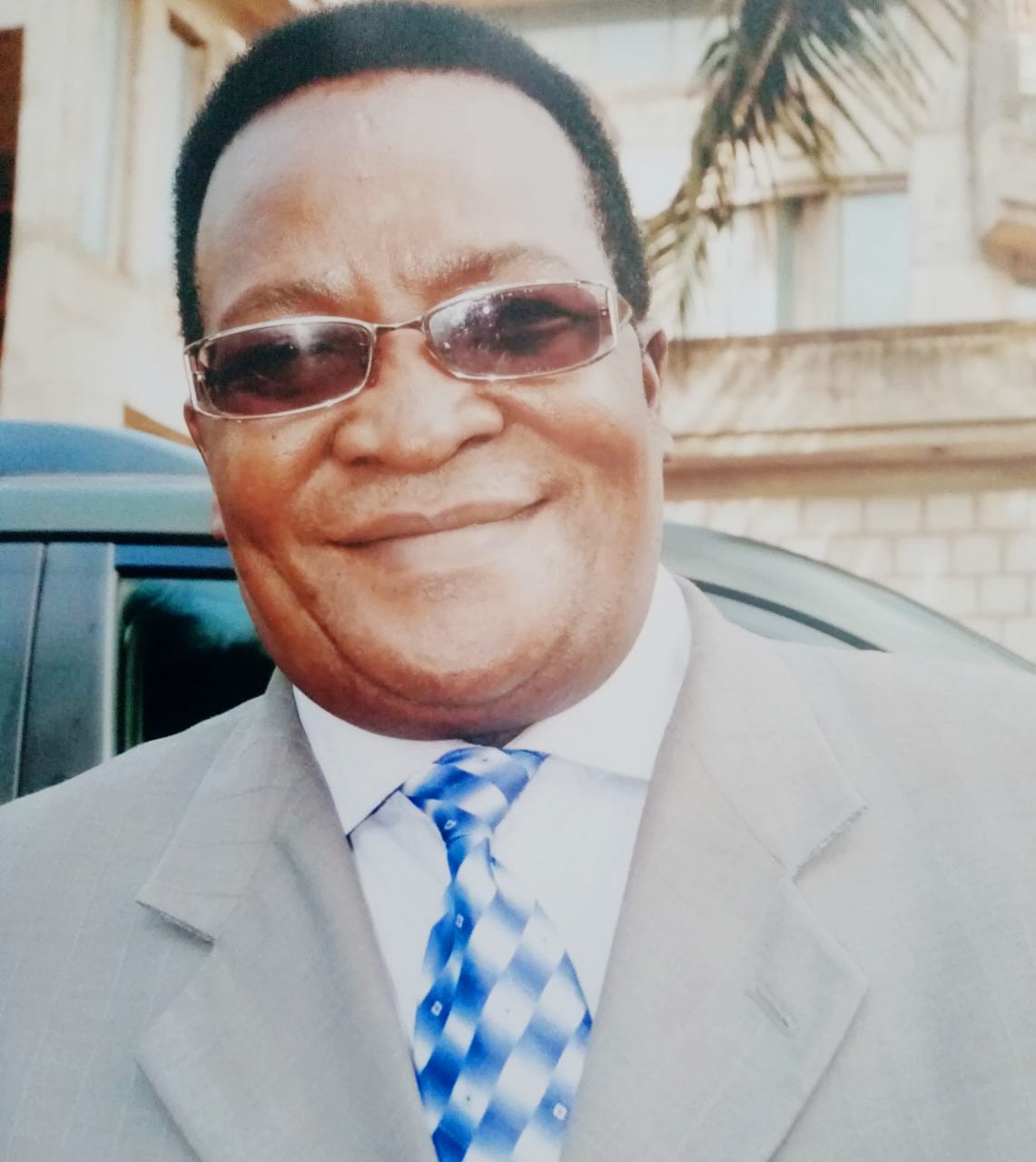 Our Story of Success
WELCOME TO GEOGATES CAPITAL CORPORATION, YOUR TRUSTED AND EXPERIENCED FINANCIAL ADVISOR.
GEOGATES CAPITAL CORPORATION WAS ESTABLISHED IN 2002 IN DALLAS, TEXAS, USA.
WE ESTABLISHED THIS COMPANY TO HELP THE RED-SHIRT INVESTOR WHO POSSESSES LITTLE TO NO KNOWLEDGE OF INVESTING, AND ALSO THOSE WHO DO NOT FULLY UNDERSTAND THE ESSENTIALS REQUIRED TO RUN A BUSINESS.
OUR CORPORATE OFFICE IS IN DALLAS, TEXAS, BUT WE HAVE AN AFRICA REGIONAL OFFICE IN NAIROBI, KENYA TO CATER FOR THE NEEDS OF INVESTORS IN THE EAST, CENTRAL AND SOUTHERN AFRICA REGION.
OUR FOUNDER, DR. GEORGE M. GATHECHA IS A FORMER NATIONAL BUSINESS ADVISOR FOR JAMES ONE INC. ONE OF THE MOST ELITE COMPANIES IN THE UNITED STATES OF AMERICA THAT HAS HELPED THOUSANDS OF INVESTORS WITH LITTLE TO NO KNOWLEDGE OF RUNNING A BUSINESS, TO START AND RUN TRULY SUCCESSFUL HOME BASED BUSINESSES.
HE HOLDS A PHD IN ECONOMICS AND HAS DECADES OF EXPERIENCE IN THE FIELD OF FINANCIAL MANAGEMENT AND INVESTMENT.
OUR OTHER DEDICATED CONSULTANTS IN OUR STAFF HAVE A COMBINED EXPERIENCE OF OVER 100 YEARS AND ARE ON HAND TO ANSWER YOUR QUESTIONS 24 HOURS A DAY, 7 DAYS A WEEK.
WE PROVIDE YOU
WITH YOUR VERY OWN FINANCIAL COUNSELLOR THAT YOU CAN CONTACT AT ANY DAY, ANY TIME, TWENTY-FOUR HOURS A DAY, INCLUDING WEEKENDS AND PUBLIC HOLIDAYS.
WE PROVIDE YOU WITH THE FOLLOWING TECHNICAL TRAINING MANUALS.
GEOGATES STARTUP ESSENTIALS INVESTORS HANDBOOK.
GEOGATES PORTFOLIO MANAGEMENT WORKBOOK.
GEOGATES FINANCIAL PLANNING WORKBOOK.
GEOGATES QUARTERLY PORTFOLIO ASSESSMENT, ANALYSIS AND FORECAST.
Welcome to Geogates Capital Corporation, your professionals in financial management and analysis.
Our company was established in Dallas, Texas, in 2002 to assist the red-shirt investor who has little to no knowledge in running a business to achieve financial freedom.
We also have offices in Nairobi, Kenya and are in the process of expanding our services in the rest of the East, Central and Southern African region.
We provide most financial services such as banking, portfolio management, commodity brokerage, electronic money processing and transfer services, et al, just to mention a few.